We want to welcome Abilene Diesel Performance to Your Diesel Garage World Wide Network of trusted diesel industry Partners!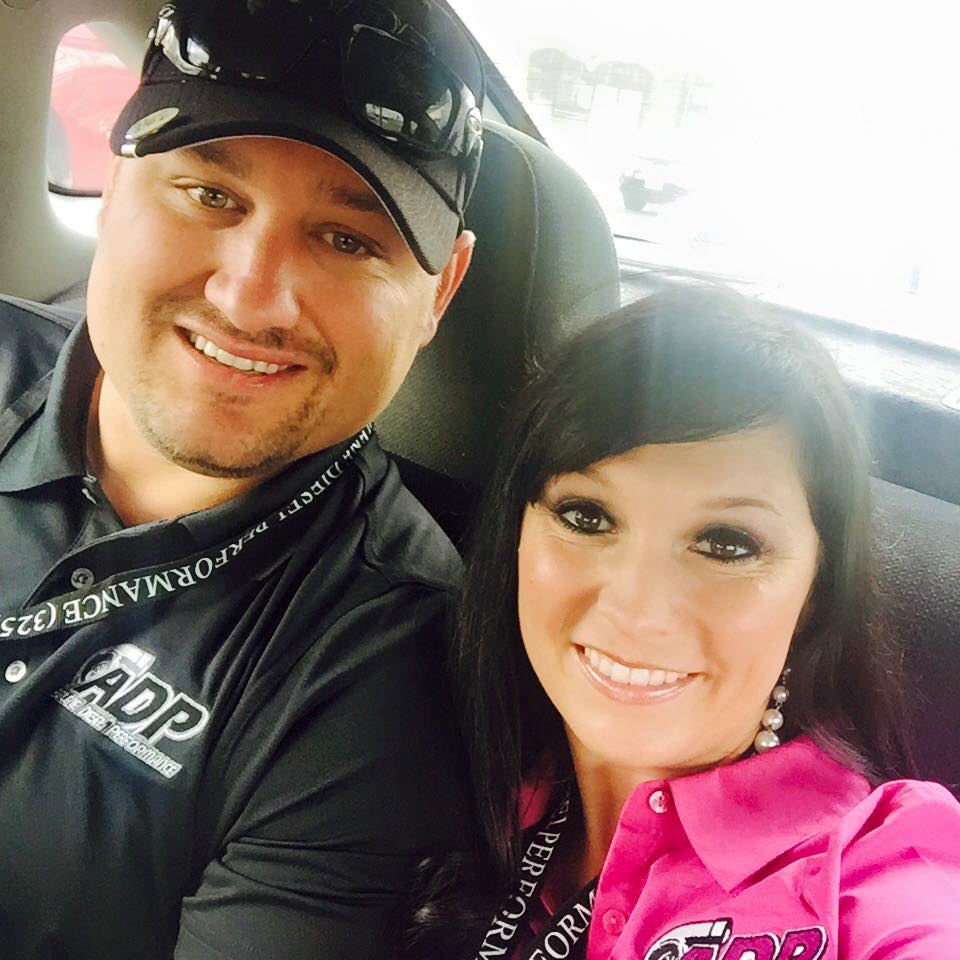 Scotty Bergeron, owner of Abilene Diesel Performance, practically grew up in his grandfather's repair shop. Throughout the years of side-by-side work and his love of the automotive, specifically the diesel industry, it inspired him to open his own shop known for high-quality, cost effective reliable repairs within the community. When it comes to Diesel Repair or Performance work  in West Texas, there's no better place to look than
Abilene Diesel Performance

. Working hand in hand with some of the best in the business, ADP brings you the best parts for your application at an affordable and reliable price. They don't just use any fly-by-night companies to source their parts. Only top-quality parts that meet their strict criteria makes the cut. Because of their dedication and service knowledge, ADP offers a 2-year unlimited mile warranty on all repair work done.
From routine maintenance and repairs to complete custom engine built in house. From mild to wild ADP can take care of your ride. With top level ASE tech's on staff that excel in Diesel repairs they can get you back on the road fast. Have an electrical gremlin? No problem for ADP with their experience and top-level diagnostic equipment they can fix you up. Have a wild custom build in mind? No problem there either, from custom interior/exterior to 1,000+HP engines ADP has the knowledge and contacts in the industry to get it done.
They are also veteran owned and operated. It was in the military that Scotty honed his diesel repair skills, that he learned from his grandfather, and received multiple commendations.
It's great to have such a high caliber, trusted Partner in Your Network! They are Your West Texas Diesel Experts! Abilene Diesel Performance